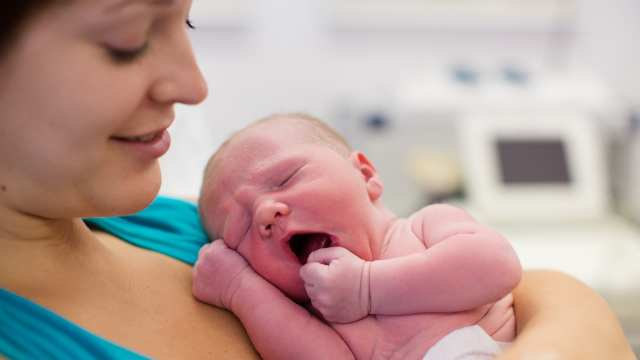 Maternity care is very important to take care of pregnant women from pregnant stage to delivery stage. In Bangalore, there are many maternity hospitals, mostly in whitefield area. Janani fertility Clinic is considered the Best Maternity Hospital in Whitefield Bangalore.
Dr Jyothi Patil is a senior gynecologist, Best Maternity Doctor in Whitefield. She have more than 20 years of experience in doing 100's of successful pregnancy operations. She is expert in treating patients on the basis of their body condition and their needs.
Maternity care refers to the safe and high-quality health care treatment given in relation to pregnancy and delivery of a new born child. Maternity care is provided on the basis of the physical and psycho-social needs of the patient, the patient's entire family, and the newly born offspring. Maternity care practices include care during labour, birthing, prenatal care, and postpartum care.
Get your exercise fix
Exercise plays a very important role in preventing back pain, stiffness, swelling, tight muscles and all the other bodily problems that come with pregnancy. In the first trimester, do simple back and pelvic region exercises. In the second trimester, get your doctor's clearance and depending on whether your placenta is posterior or anterior, get more advanced exercises. You need to be active in the third trimester as well. Get at least 30 minutes of exercise or split it into 15 minutes of workout twice a day. Instead of relying on just walks, working out at home or a studio will prevent ligament pain that makes it difficult for an expectant mother to walk without pain.
Eating Twice the Amount of Food
If you think to eat for two means eating twice the amount of food, you couldn't be more wrong. You just need an extra 200 calories per day in the first trimester of pregnancy; this translates into just a glass of milk and fruits. You need an additional 300 calories in the second and third trimester. Eating twice the amount will only make you gain excessive weight – something you don't need – and aggravate your back pain and swelling.
Put your focus on nutrition
It's healthy to gain just about 10-12 kilos during pregnancy, and eating right is all about the right nutrition. You need to get the right amount of folic acid, iron, calcium and protein from your food so that the baby gets all these elements, too. Not getting the right nutrition may also cause infections in the first trimester
Cut down on the carbs
Consuming too many carbs will make you gain weight, which will do you more harm than good. But the bigger problem is that it may lead to gestational diabetes, resulting in high-risk pregnancy especially for women who don't get enough exercise.
Beat the hunger pangs
With the baby growing, it's natural to get hungrier in the second and third trimesters. But instead of gorging on food mindlessly, make sure you get three to four servings of fruits per day. "You can also have roasted gram, roasted makhana, sprouts, salads, grilled fish or grilled chicken.
Drink more than enough water
Dehydration is very common during pregnancy and may cause UTI and even affect the baby. To combat that, consume at least 3.5 liters of water every day, especially during summers. Mix it up by consuming coconut water, barley water or fruit-and-herb water.
Going from queasy to easy
Morning sickness is annoying. But you can control it by avoiding acidic foods and making sure you neither starve nor overeat as these can aggravate morning sickness. "A lime-ginger mix or buttermilk can prevent queasiness.
Make sure you consult experts
Many women are clueless about what comprises the right diet or exercise during pregnancy. An expert will know what's best for you and your baby. They take into account your family history, current weight, existing medical issues, and will work closely with your gynaecologist to create a nutrition and exercise plan. Experts will not just design the right nutrition and exercise plan but also monitor your reports throughout the pregnancy and modify the plan as per your needs.

You're embarking on what will be the most beautiful and rewarding journey of your life. Go prepared and be the best you can be!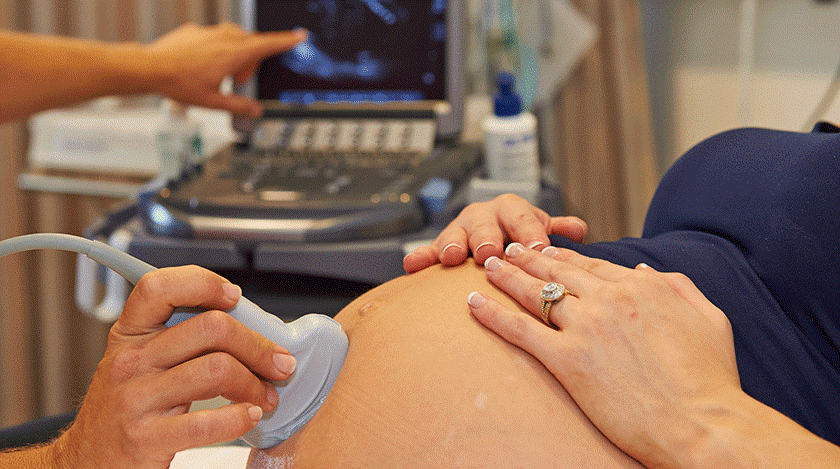 Medical check-ups and screening tests help keep you and your baby healthy during pregnancy. This is called prenatal care. It also involves education and counselling about how to handle different aspects of your pregnancy. During your visits, your doctor may discuss many issues, such as healthy eating and physical activity, screening tests you might need, and what to expect during labour and delivery.
While motherhood comes with a lot of expectation and joy, we all dread the time we have to go into labour. We have heard scary stories from our mother, sisters and friends on how one can only experience labour to know how painful it is. During the time of labour, it is very important for you to be in a comfortable atmosphere, in the hands of the best doctor
At Janani Fertility Centre is one of the Best Maternity Treatment in Kundalahalli, Bangalore offers the affordable cost by the highly experienced Maternity Specialist in Marathahalli who provides the free consultation and high-quality Treatment & Medicine.
Preparing yourself for the delivery is as important as the delivery itself. If you are looking for something more than just a normal & safe delivery, consider Janani Fertility and Gyne Care. The journey to motherhood is very special for every woman. From pre-pregnancy to post pregnancy, Janani Fertility & Gyne Care provide personalized care & make you feel comfortable throughout your pregnancy and is well known as The Best Maternity Hospital in Whitefield & Kundalahalli,Bangalore led by Dr. Jyothi Patil & she is a well known Gynecologist & Obstetrician in Whitefield, Bangalore.