At Janani Fertility Centre offers the Best IVF Treatment in Kundalahalli, Bangalore with a high success rate at affordable costs by the highly experienced IVF Specialist.
In Vitro Fertilization is the most popular fertility treatment and cost-effective IVF treatment available. Many married couples are suffering from different infertility issues.
Our centre vision is to provide the cheapest & Best IVF Treatment in Marathahalli to help childless couples across the city. Our IVF success rate is comparatively higher than other IVF Centres in Marathahalli, Bangalore.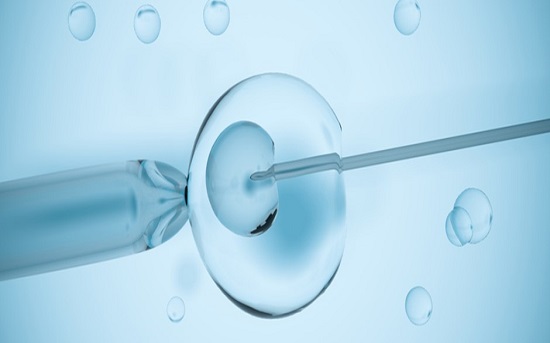 In Vitro Fertilization (IVF), commonly known as 'test-tube baby', is a procedure in which the egg is fertilized by sperm outside the body. The woman's eggs are removed from the ovaries and fertilized in a fluid medium in the laboratory. Once fertilized, the fertilized egg is cultured for three to five days and then transferred to the woman's uterus, to establish a pregnancy. This procedure is undertaken in IVF centers by doctors qualified to administer this process.
IVF works by using a combination of medicines and surgical procedures to help sperm fertilize an egg, and help the fertilized egg implant in your uterus.
First, you take medication that makes several of your eggs mature and ready for fertilization. Then the doctor takes the eggs out of your body and mixes them with sperm in a lab, to help the sperm fertilize the eggs. Then they put 1 or more fertilized eggs (embryos) directly into your uterus. Pregnancy happens if any of the embryos implants in the lining of your uterus.
IVF has many steps, and it takes several months to complete the whole process. It sometimes works on the first try, but many people need more than 1 round of IVF to get pregnant. IVF increases your chances of pregnancy if you are having fertility problems, but there is no guarantee — everyone's body is different and IVF won't work for everyone.
It is advised for women who have problems with their fallopian tubes, due to which normal conception is not possible. The fallopian tubes may be damaged, blocked or in some cases, absent. It is also used in cases of male infertility, due to low sperm count or sperm quality. In such situations, it is used along with Intracytoplasmic Sperm Injection (ICSI).
Janani Fertility & Gyne Care Centre is the Best IVF Center in Whitefield, Bangalore and it has excellent facilities and state-of-the-art equipment to assist patients in realizing their dreams. Our state-of-the-art diagnostic equipment can help detect problems accurately and we recommend the best possible treatment for your budget. We have the best embryological labs to successfully carry out all the procedures involved in IVF ensuring the best outcomes for the patients.
Our scan rooms and operating theaters are staffed by skilled doctors and support staff who will ensure everything happens flawlessly and in the best interests of the patient. Our recovering patients are attended by courteous and skilled staff who ensure that they get the best post-IVF experience.
Janani Fertility & Gyne Care is having the Best IVF/Infertility Specialist in Marathahalli. Dr. Jyothi Patil is having the 15 years of experience in her respective domain and known as the Best IVF Doctor in Whitefield, Bangalore.
Our IVF specialist has done more than 2000 IVF procedures with maximum success rates.
Dr. Jyothi Patil is the Senior most Infertility specialist in Kundalahalli & Marathahalli and she worked as an IVF Specialist in top hospitals in Bangalore.
Contact us to get the cheapest & affordable IVF Treatment in Kundalahalli with High Success Rates. Get a Free Consultation Now.