Janani Fertility Centre is the Best Fertility Centre in Whitefield, Bangalore providing the Best IUI Treatment in Marathahalli with a high success rate. We provide the Low Cost IUI Treatment in Bangalore.
The IUI Treatment Cost in Bangalore is very low compared to IVF & ICSI.
The IUI Success Rate in Bangalore also low when compared to IVF & ICSI.
In our Centre we have the Best IUI Specialist in Marathahalli & Kundalahalli. She provides the high success rate & affordable costs in Bangalore & she offers to get a Free Consultation.
Intrauterine insemination (IUI) is a Fertility Treatment that involves placing sperm inside a woman's uterus to facilitate fertilization. The goal of IUI is to increase the number of sperm that reach the Fallopian tubes and subsequently increase the chance of fertilization.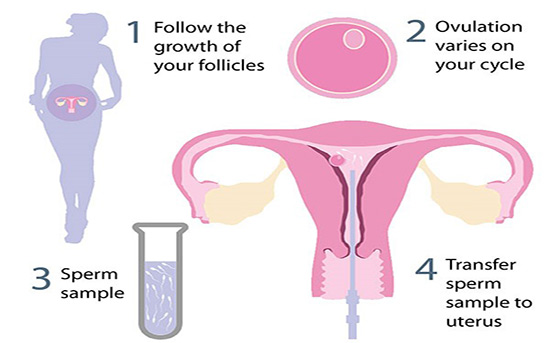 The most common reasons for IUI are a low sperm count or decreased sperm mobility.
However, IUI may be selected as a fertility treatment for any of the following conditions as well:
Unexplained Infertility
A hostile cervical condition, including cervical mucus problems
Cervical scar tissue from past procedures which may hinder the sperms' ability to enter the uterus
Ejaculation dysfunction/Erectile dysfunction
IUI is an option for those individuals who:
Suffers from unexplained infertility problems. Then IUI is usually the first option to be used.
Have a hostile cervical condition such as "unreceptive cervical mucus" that prevents sperms from getting into your uterus and ultimately into your fallopian tubes.
Suffer from endometriosis is a condition in which the layer of tissue that normally covers the inside of the uterus grows outside of it.
Suffers from ejaculation dysfunction.
Suffers from a borderline abnormality in semen analysis.
The success of IUI depends on several factors. If a couple has the IUI procedure performed each month, success rates may reach as high as 20% per cycle depending on variables such as female age, the reason for infertility, and whether fertility drugs were used, among other variables.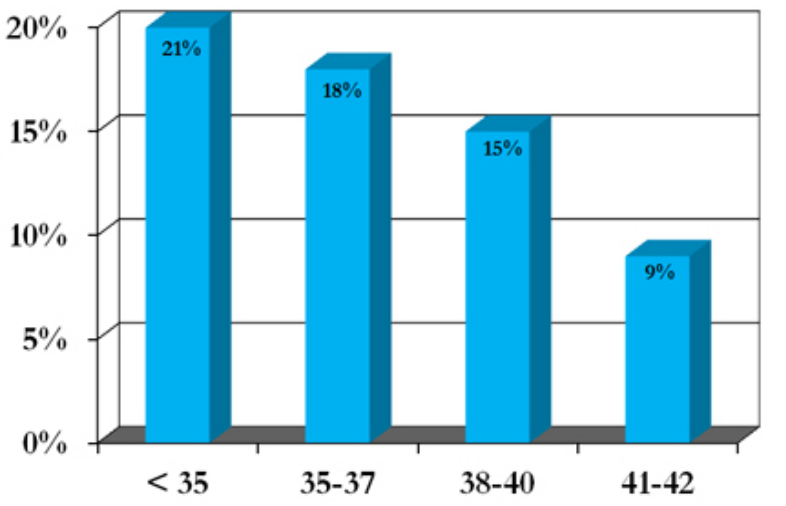 While IUI is a less invasive and less expensive option, pregnancy rates from IUI are lower than those from IVF. If you think you may be interested in IUI, talk with your doctor to discuss your options.
At Janani Fertility Centre we have the Best IUI Doctor in Kundalahalli. Dr. Jyothi Patil offers the Affordable & Low Cost IUI Treatment in Bangalore with a high success rate. She is having 15 years of experience in all Infertility & Gynecology fields & she is one of the Best Gynecologist in Whitefield, Bangalore.
Janani Fertility & Gyne Care Centre have highly experienced IUI specialist, skilled paramedical staff and an environment that is patient-centric to the core. Our doctors are some of the best in the State, and we are headed by internationally acclaimed experts in Fertility Treatments.
We are equipped with the latest medical technologies to ensure accurate diagnosis and successful treatment of all infertility related problems. Our courteous medical staff is always available to ensure that your experience at our center will leave you happy and fulfilled.
We offers the affordable Best IUI Treatment in Marathahalli by the Best IUI Specialist in Kundalahalli, Bangalore. Contact us Now.